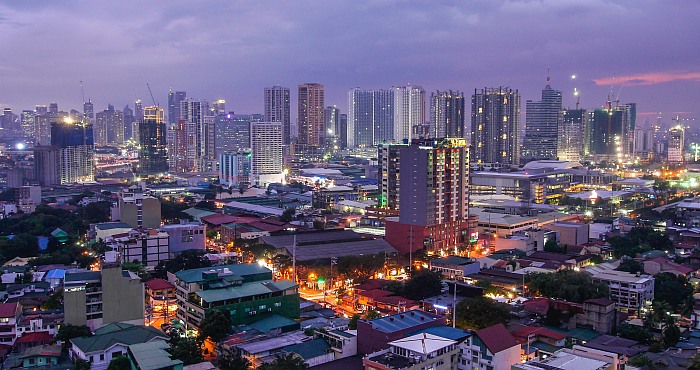 Is the Philippines still a Nokia state? During the latest launch of the new smartphone by Nokia, the general manager and the head of sales at Nokia, Dharmesh Goshalia, told that the Philippines isn't following the reported worldwide trend of the Korean company Samsung overpowering the Nokia, the biggest seller of mobile phones.
He mentioned during the release of Nokia Lumia 610 that the market in the Philippines is quite strong for the Nokia. This country can be regarded as the Nokia state still. The company lies in the hearts of the Filipinos.
He, however, denied to the divulge the market share of Nokia in this state. Instead, the head of company put a great stress on putting the Nokia on the right track while addressing the changing requirements of the customers. There exists a lot of anticipation. The company is trying to address the smartphone market by delivering the right kind of products and to put them where customers require them to be.
the company is also considering the highly famous and preferred phone as the people of the state initiated their love affairs with the mobile handsets a few years ago. during all these years, other phone sets by the Samsung, Apple, Blackberry, including the other affordable phones by other manufacturers under the names of Cherry Mobiles and MyPhone, have expanded their fame to a massive level.  As Goshalia told that their company receives many pre-orders for the latest Lumia series phones.