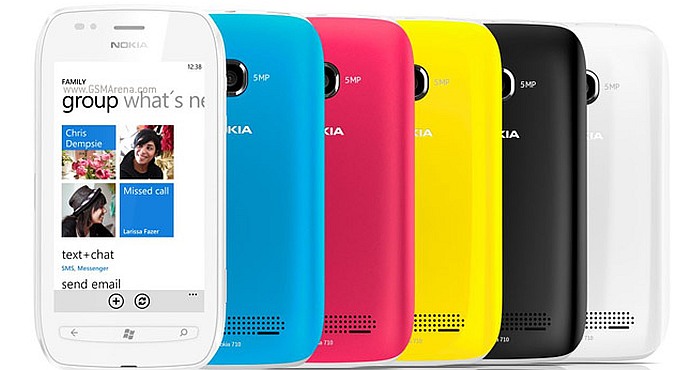 Nokia Company launched Lumia 710 and Lumia 800 recently in the Philippines. These phones are the latest smartphone devices by Nokia which use the Windows OS. In next month, it is set for launch: Nokia Lumia 900 smartphone.
This one of the biggest reasons for bringing in various Lumia devices. The company wants to address the variant price ranges and it believes that every product fits in all the brackets.
As Goshalia was asked about the company's confidence on the Lumia products for boosting the Nokia's standing in the state, he replied that it can be said that the products which Nokia is releasing now are right devices which are required in the market.
The price range of the phones which Nokia is producing into the market covers every section of the market, right from the entry level to the high-class models of smartphones. One of the officials of the Nokia said that the take up of the phones from Lumia series are quite well.