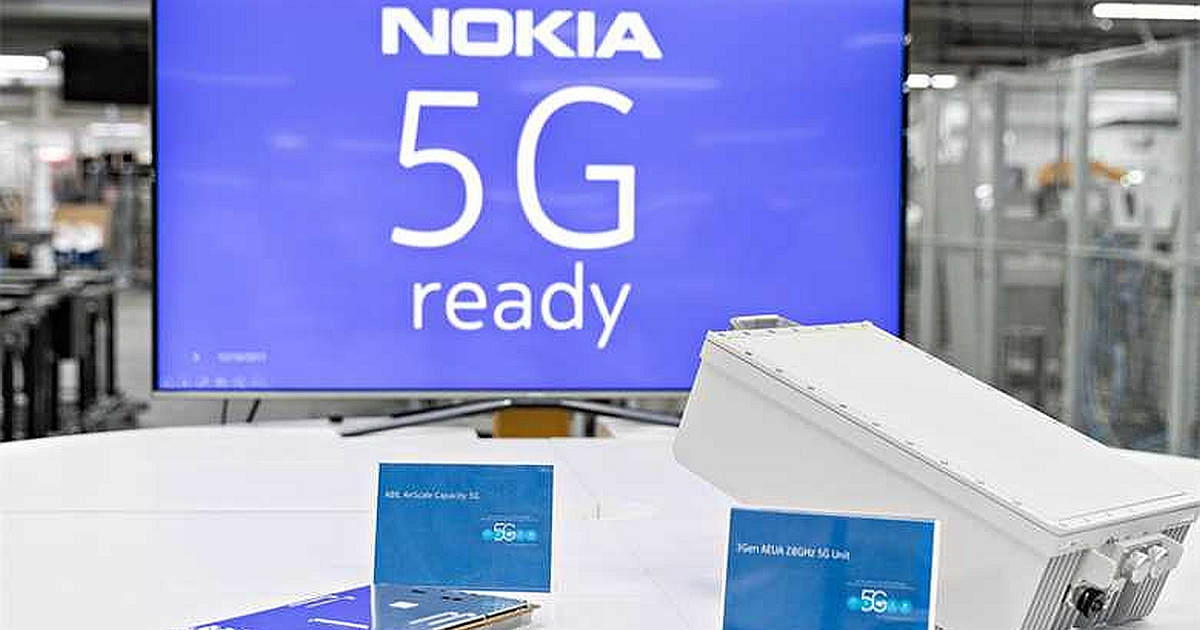 Nokia is the company that has provided countless people with the first mobile phone in their life. Based in Finland, the company had seen the days when it was the only choice of customers who wanted to contact anyone in the world. The company passed through the phase when smartphones took the world by storm. Nokia was in its demise; however, the company grew stronger after launching its smartphones in the market. However, some tough times are again on Nokia.
The shares of Nokia Ovi fall the most, and the last significant fall was back in 1991. The recent fall of shares is because of the latest policy of the company. The Nokia Company has decided to cut its outlook out. They have also suspended dividends. According to the company, they are trying to defend the company against the competitors by spending more money.  The earnings boost from 5G mobile networks has been delayed.
The mobile manufacturer Nokia has lowered its expectations for earnings and margins this year, and the year after. Furthermore, the company is not going to give dividends in the fiscal year 2018's third and fourth quarters. However, this does not mean that the company does not expect any improvements at all. Nokia is looking for a recovery in the year 2021. The stocks of Nokia dropped a whopping 24% in the stocks open market in Helsinki.
However, Nokia was already aware of the upcoming situation. In the market competition, companies are trying harder to make cheap 5G enabled smartphones. Its team forecasted all of the downsides in the present condition of the company, and they fully know about their position. The company is now focusing on spending more money to make cheaper 5G products. Nokia aims to produce high-quality 5G products at a comparatively low price, and they are expecting a betterment in their position next year.
In the present circumstances, Nokia has also reduced its expectations of the Earnings per share (EPS). However, Nokia is trying to overcome the difficulties in its way. There is intense competition in the market of telecommunication. Companies like Ericson and Huawei are trying to take over the market. Ericson is taking contracts that do not make profits but allow the company to dominate the market. Nokia has to work smart to make it into profits again. Nokia has done it earlier, and they have to do it again!