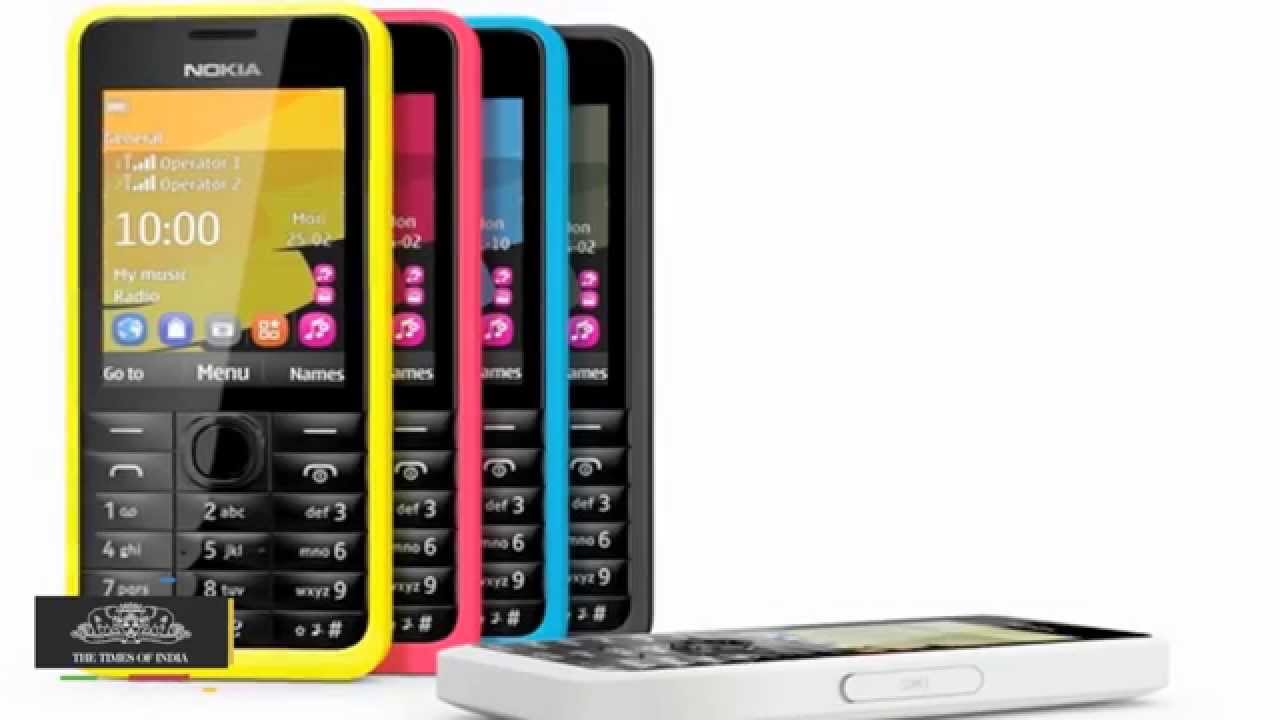 The new Nokia 105 Dual SIM handset has been launched in India and it will come in Black and White color variants. During the introduction of the refreshed feature phone, the Redmond giant pointed out that more than 80 million handsets of the original Nokia 105 have been sold till this present time, laying emphasis on the popularity of the design. The new Nokia 105 Dual SIM phone was launched in June across the world.
The Director of Sales for Microsoft Mobile Devices, Ravi Kunwar when speaking at the launch of the phone said that Microsoft has always believed in connecting people to what are close to their hearts. He stated further that there are more than happy to publicize the launching of the new Nokia 105 Dual SIM. He made it known further that this new development is a significant tool for first-time mobile phone users as they begin their journey into a connected world. Microsoft brings very cheap mobile opportunities to more people with handsets such as the latest Nokia 105 Dual SIM.
This 2015 Nokia Dual SIM works on Series 30+ up and has a 1.45 inch LCD display. It features an alphanumeric keyboard, and it is powered by an 800 mAh battery that is expected to last up to 15 hours of talk time and 25 days of standby time.
This new phone comes pre-installed with games such as Bubble Bash 2 and Snake Xenzia. Torch as well as FM radio applications are also added and it can store up to 2000 contacts. This 2015 Nokia 105 measuring 108.5 x 45.5 x 14.1 mm is a bit slimmer, broader, and taller than its predecessor that measures 107 x 44.8 x 14.3 mm. The phone is more rounded, which makes it very easy to grip. Nokia 105 supports regular SIM cards and weighs 69.6 grams.