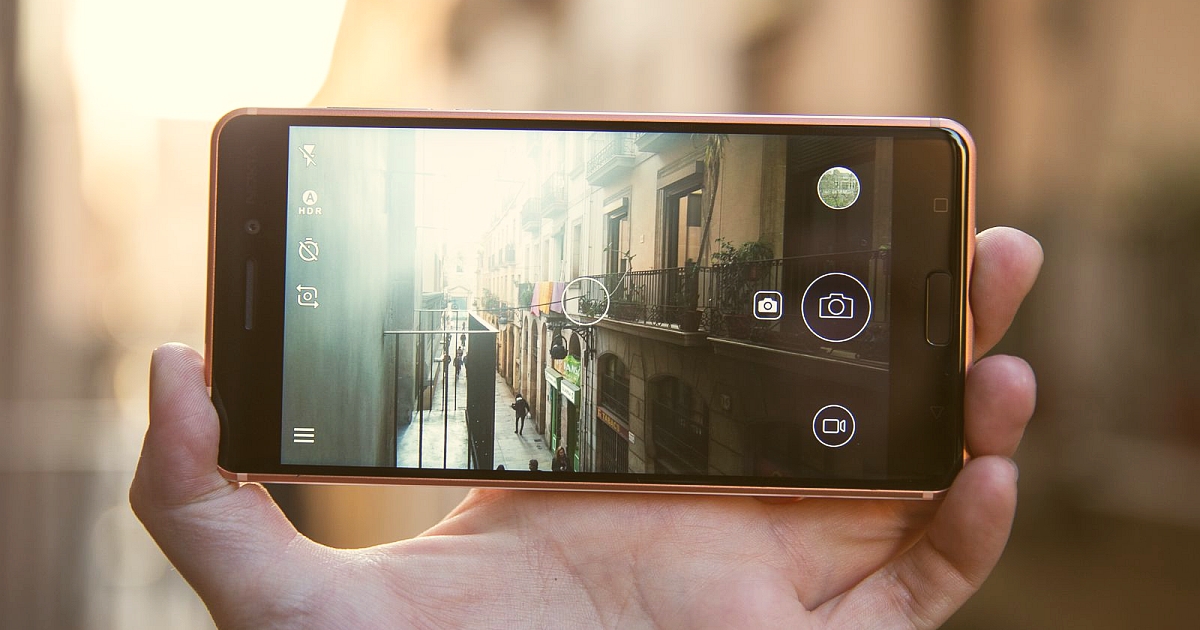 It has been a long while since consumers have heard anything from Nokia. However, they are now back in business, having recently launched their very first Android smart phone known as the Nokia 6.
After working with Microsoft for nearly two years, it was thought that the Nokia name was gone for good. Losing the Nokia name was one thing, but after the fall of the Windows Phone OS and the lack of popularity that ensued, it looked like a horrible bit of bad luck for the Nokia name.
In this recent endeavor, Nokia has combined forces with HMD, a company that was specifically created to build smart phones that will only be released under the brand name, Nokia. This year alone the combined forces of the two companies are expected to release up to seven brand new phones.
The Nokia 6 will be running the latest Android version, Android 7.1, also known as Nougat, Google's seventh version of its operating system. The sleek unibody design was created from a single aluminum piece and comes with a handsome 5.5-inch display screen that will feature 1920×1080 HD resolution. Four gigs of RAM will be standard, as will the 64GB of storage, making it great smart phone to store pictures, music and other files on, for access literally at your fingertips.
Another impressive feature is the 16MP rear-facing camera, along with an 8MP front-facing camera, much more than many smart phones currently offer. In addition to that, it will also offer microSD support, so even more storage capacity is possible. All of this is powered by a 3000 mAh battery. This phone also sees Nokia combining forces with Dolby for use of the Atmos sound processing.
The price for the Nokia 6 falls well under that of the comparable Samsung and iPhone varieties, however, we may now know the reason for that. One of the biggest drawbacks for this phone is the low-powered Qualcomm Snapdragon 430 processor and a USB 2.0 port – not exactly an impressive feature currently.
Another massive drawback for many people is the fact that the Nokia 6 will only be available in China, for the current time. So, for anyone not living in China, the wait for the new Nokia will be a little longer. The choice for the launching of this phone is primarily because the Chinese market is still in a phase of growth. It will also mean that logistics will be easier to handle, since the supply will be in close proximity to the production. This is important, since the HMD Company is still currently considered a "start-up".