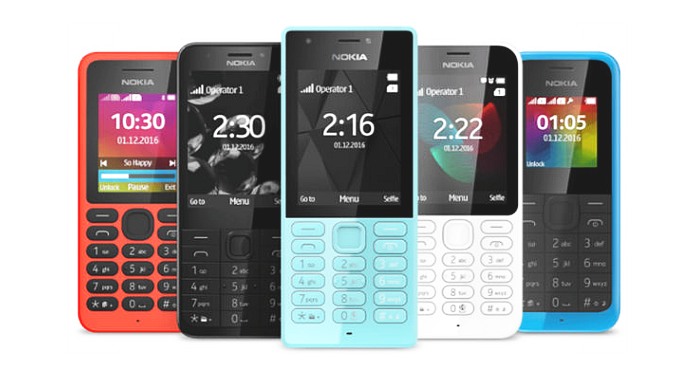 Come 2017, Nokia Company shall release its Smartphones in full force. This recent news came from the Finnish company itself at the Capital Markets Day event. The first latest Android Smartphones should be launched in the second quarter of 2017, going by the past information.
They are likely to be unveiled in February 2017 at the Mobile World Congress (MWC), even though there was rumors that pointed out that the unveiling would come before the end of this 2016. Let us wait and see what happens, but from all indications, it looks as if 2017 is the year of Nokia Company's comeback into the Smartphone space.
Although the Nokia Company is not actually going to manufacture any of the future Nokia-branded gadgets, but only act as the owner of the patents and brands and manage the production and making of these latest phones. HMD – a new body created early this year to pair Nokia oversight, patent and brand with the R&D and manufacturing prowess of FOXCOMM is actually making the necessary arrangement for a smooth take off.
Despite the fact that there had been quite a lot of reports about the intention of Nokia to stage a comeback to the international mobile phone market come 2017 in the recent past, this has now been confirmed by an official slide from Nokia Company's Capital Markets Day presentation.
This slide reveals that the plan of Nokia Company to go back to Smartphone production in 2017 was supported by NokiaPowerUser. The website maintains that Nokia Company is likely to reveal Android tablets and phones at MWC 2017. This is the technology trade fair slated to be held in Barcelona from 27 February to 2 March.
As confirmed by Nokia Company recently, the CEO of the company would give the keynote address at the event. The company used the MWC event as an opportunity to unveil its phones in the past, and it looks like the company may do the same next year. As gathered, HMD, a Finnish company who signed an agreement with Nokia Company to use Nokia brand on tablets and phones will attend the event. HMD plans to invest huge money to support the marketing of Nokia branded gadgets for the next three years.